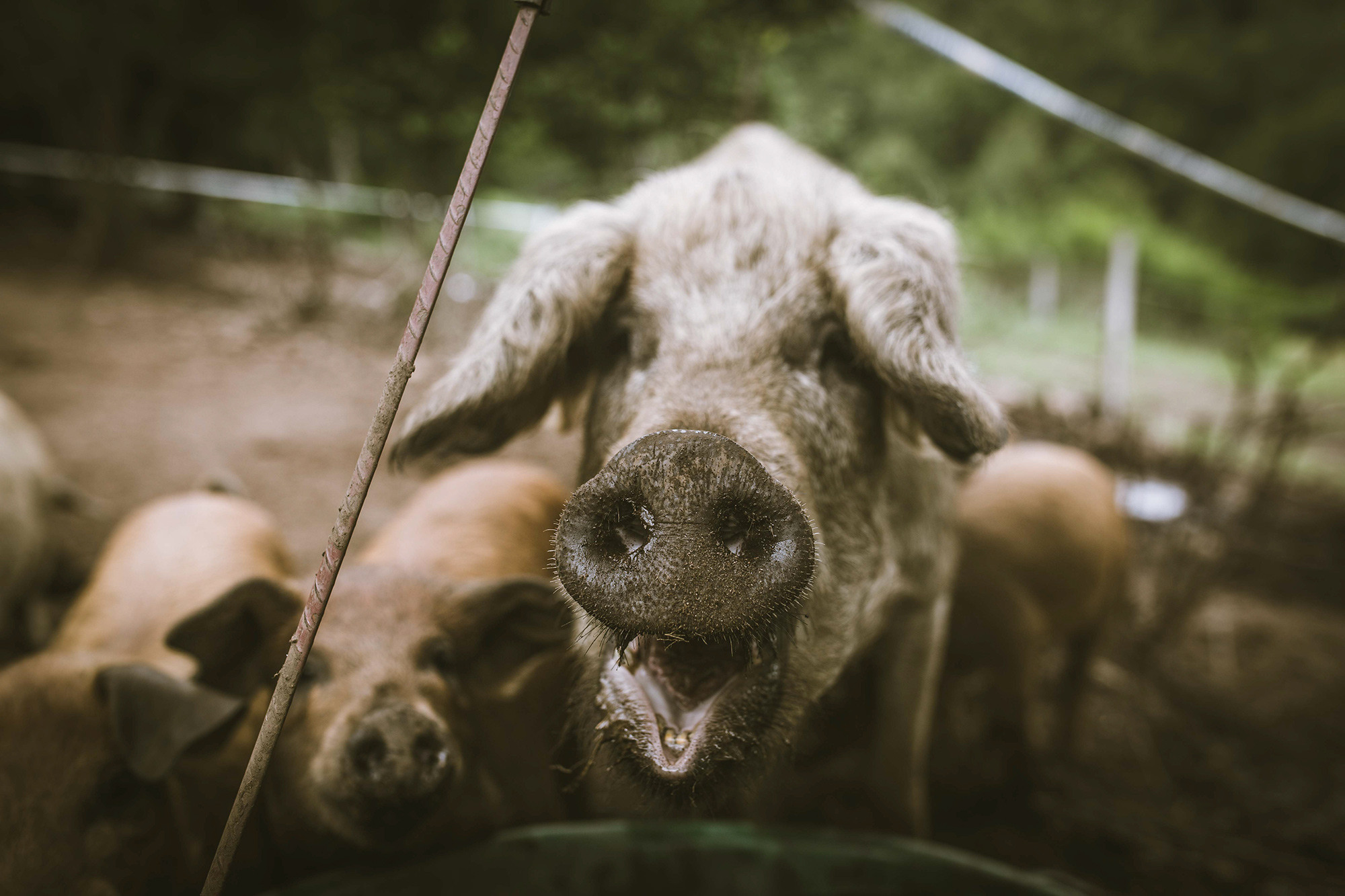 Envoyez nous un message
Les informations vous concernant sont destinées à l'EURL La Boria.
Aucune information vous concernant ne sera communiquée à un quelconque tiers.
Conformément à la loi informatique et Liberté (art. 34), vous disposez d'un droit d'accès, de modification, de rectification et de suppression des données vous concernant. Pour exercer vos droits, contactez-nous.
To come at La Bòria
Via Highway A7: Take Exit 16 Loriol/ Privas and keep on following Privas direction.
After 20 km through magnificent landscapes, you will be arriving in Privas, the smallest prefecture of France and Capital of the chestnut. Continue straight on the main road (D104) on 1 km, La Bòria is located on your left-hand side.
Restaurant La Bòria
3 Cours du Palais
07000 Privas
FRANCE