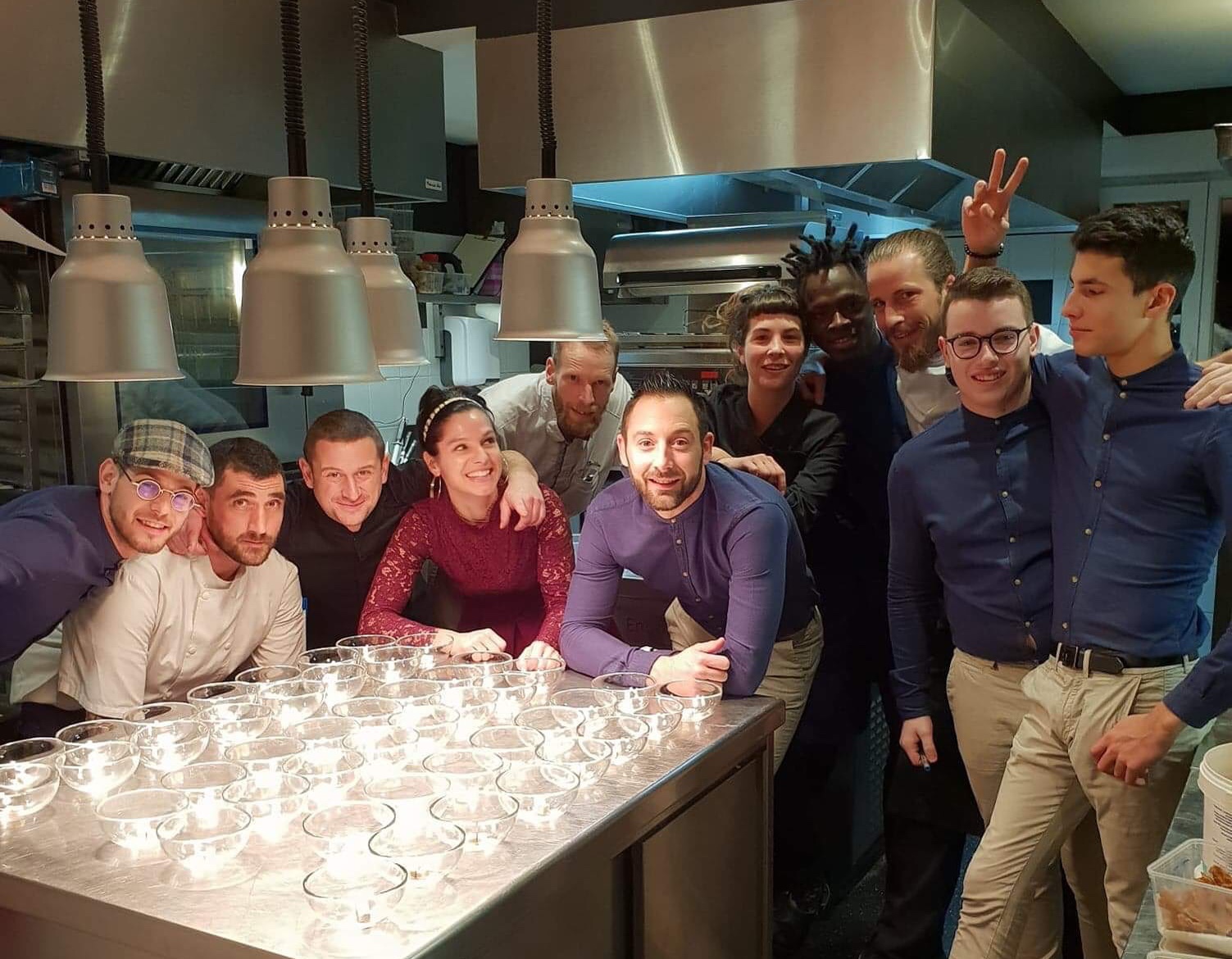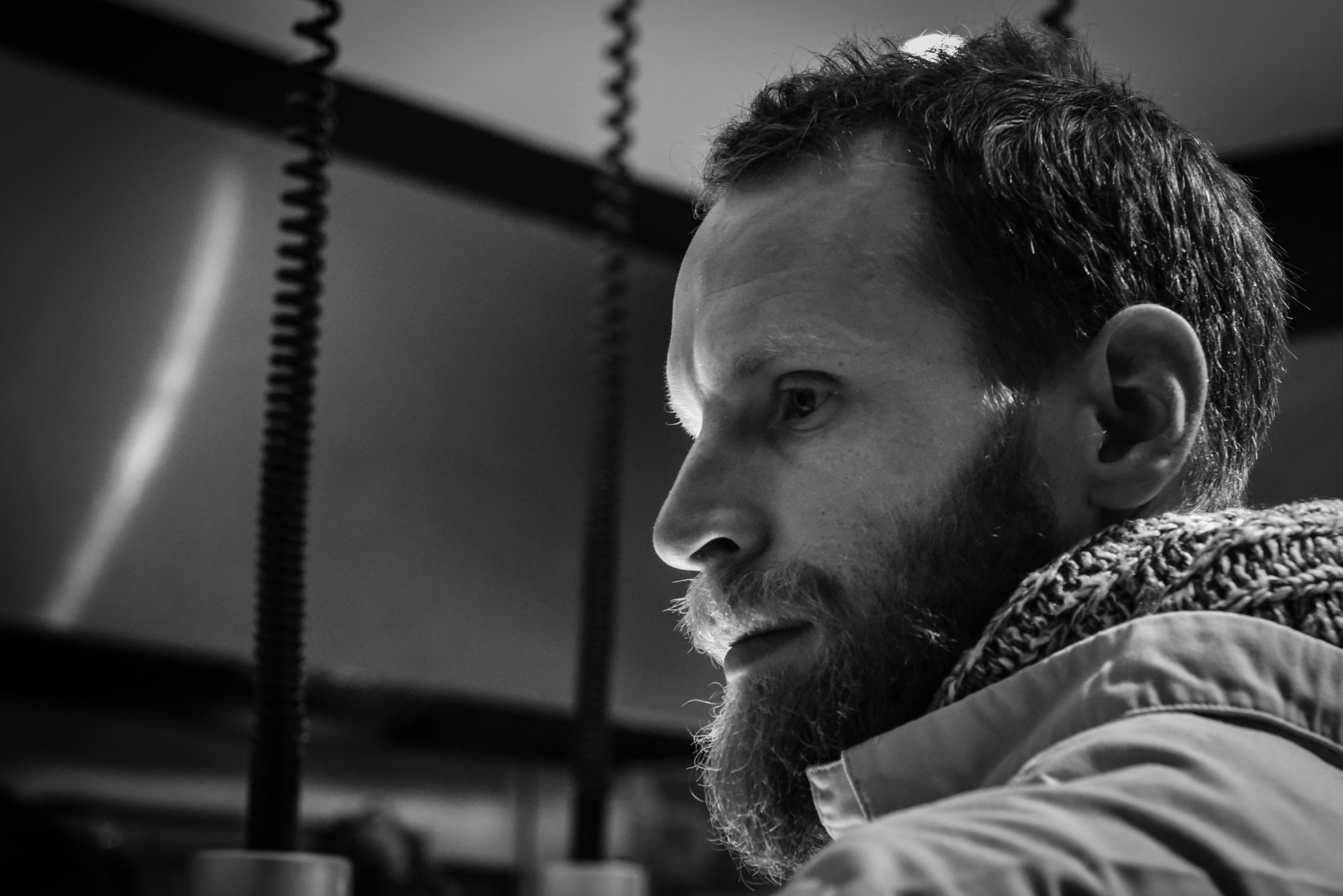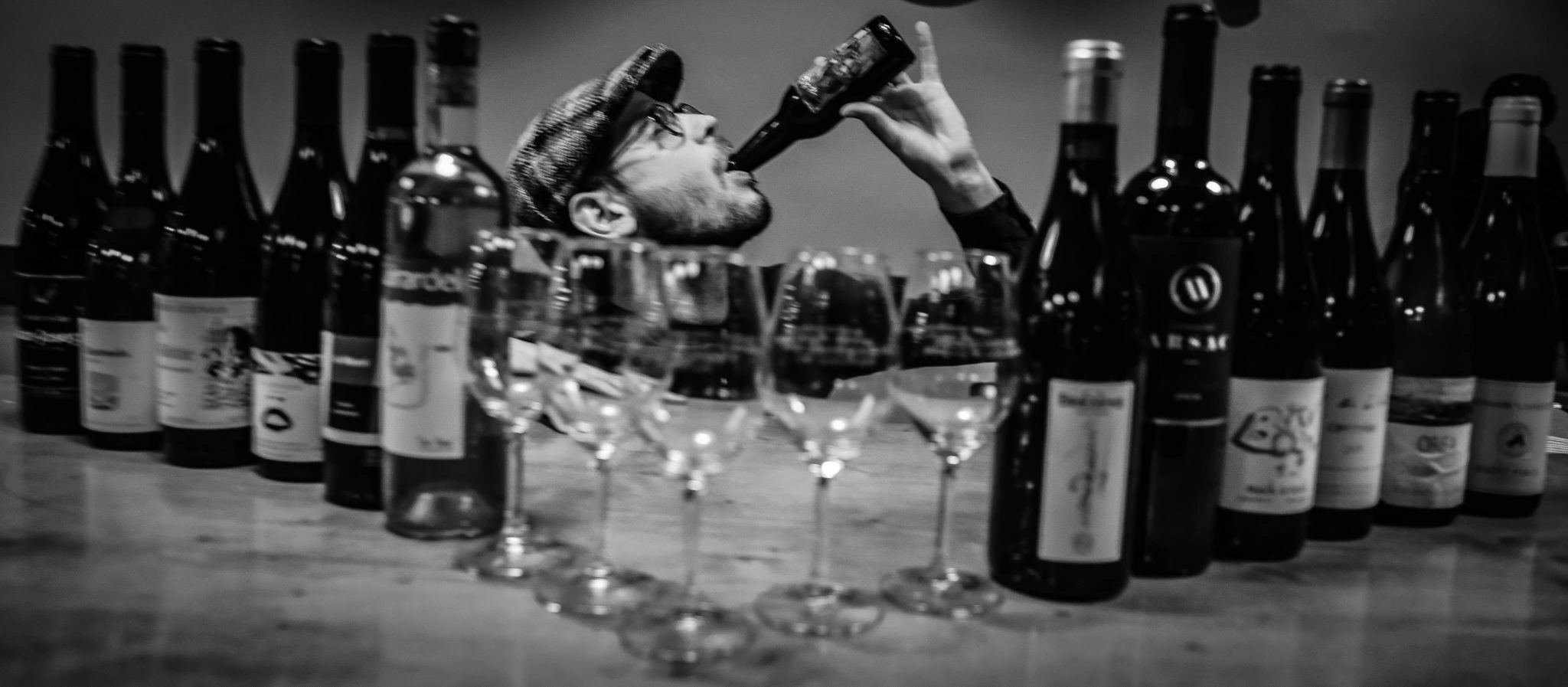 Ardèche in Cuisine
La Bòria's team, even eclectic, is a big Family! We work together in total harmony.
Out of 11 persons shaping La Bòria, only Thomas Durand and Florian Descours are 100% Ardèchois. We come from very different places from Brittany to Ardèche passing through Haiti. Our different origins are our strength.
Thanks to this strength La Bòria became what it is now! Everyone has their own role abiding by the work of one another.
Come and join the Family
La Bòria is hiring!
Browse our offers of employment:
Our best friends
It is obviously our producers! How beautiful is this love story between La Bòria and the product bred with passion!
Come and meet them!